About us
Dolotron, a company from Žiškovec, Croatia was founded in 2012 and the company's activity is based on the ODM business model. Our primary focus is on creating electronic and software products through the involvement of the best engineers and managers in the field and the redemption of customers' requests.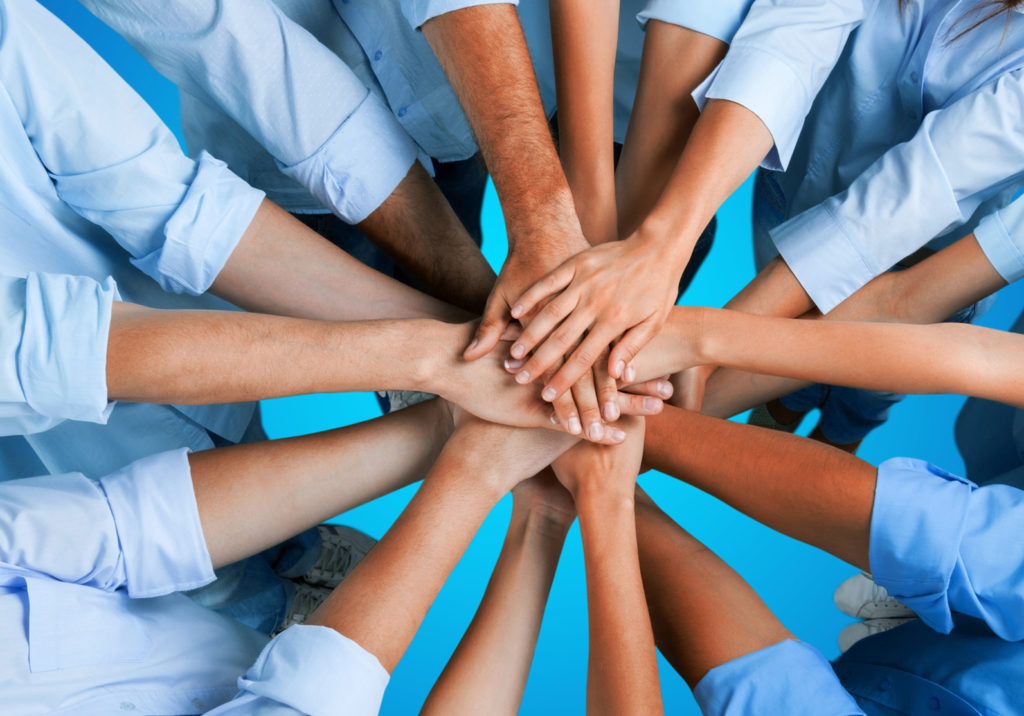 Dubravko Sršan
Chief Executive Officer (CEO) of Dolotron d.o.o.
Get in touch with us
If you have any questions you can contact us or you can also visit us. We are open for everyone. We will help and advise you answering your questions.