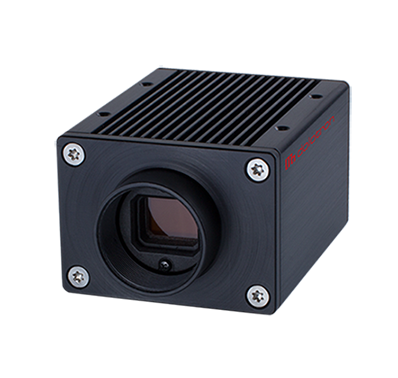 XGEV 5 GigE Vision Camera is a family
of cameras with new Sony Pregius
CMOS image sensors and NBASE-T™ Ethernet connectivity
Features and Benefits
High quality, low noise images
Low power consumption
Very competitive price and performance
Small dimensions
Rubber sealed image sensor space
Precise image sensor alignment
Anodized aluminum housing
Lockable I/O connectors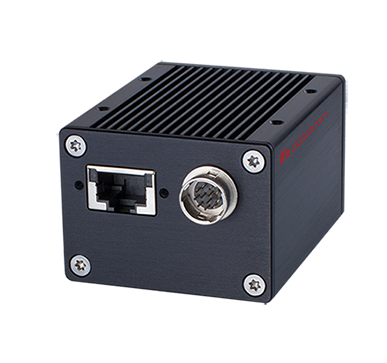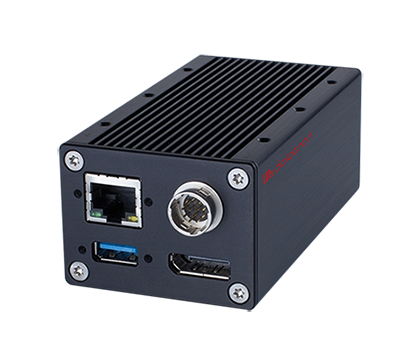 APCU3 x86 processing unit
is compact PC USB3 Vision
processing system
Features and Benefits
Intel Atom E3845

or E3825 at max 1.9GHz

2X USB3 Vision

ports
CFast SSD Disk
 Low power consumption
Very competitive price and performance
Small dimensions
Anodized aluminum housing
 Lockable I/O connectors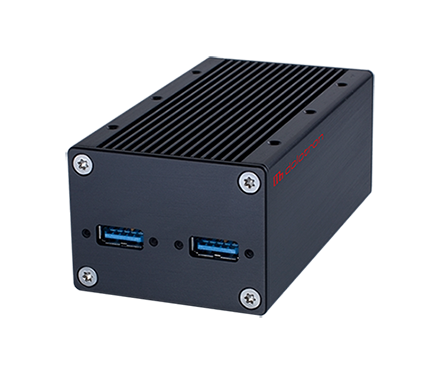 Schematic & layout design
The first step in the design cycle is the circuit design. It typically consists of sketches drawn on paper or a detailed written description of the schematic. The circuit design is then translated into software like Altium designer.
Enclosure & hardware design
The development of a high-quality industrial design is one of the main stages of electronic devices development. The product's stylish appearance often provides a key competitive edge and ensures the product's marketing success.
Device firmware
"Firmware," generally speaking, refers to the programs that help a device do what it's supposed to do; it's the background programming that runs the machine. That's in contrast with the "software" that we use to do stuff on the machine: games and programs on a computer.
Software design
Let us know what you want the software do and we will create a solution. Design Services leverage our special combination of skills, knowledge, design process, and project management to help you achieve success for your product.
OEM/ODM R&D Services
Our OEM and ODM services cover the complete spectrum of the product life cycle from concept to design through manufacturing and after-market services.
Prototyping
Computer simulation, physical models, hardware development – or a combination of all three – may be used to carefully assess a product's commercial feasibility before further investment.
Mass production
The manufacture of electronic devices in large quantities, using standardized designs and assembly-line techniques.
Quality assurance
We confirm with a lot of tests which we do the quality assurance. Some of the tests are: electrical and non electrical functions as well as general quality criteria.
Get in touch with us
If you have any questions you can contact us or you can also visit us. We are open for everyone. We will help and advise you answering your questions.